In response to the Heath Insurance Portability and Accountability Act of 1996 (HIPAA), EMA made the commitment to execute programs and policies that address our position within the HIPAA regulations. EMA understands the principles and responsibilities it assumes with regard to this critical and complex legislation.
Although not a covered entity, EMA has implemented systems and procedures to secure the privacy of our clients' protected health information (PHI). Our administrative, technical and physical safeguards are designed for optimal integrity and accountability. We have made an investment of time and resources to acquire and maintain the technology required for mandated security.
At EMA our mission is to meet both the spirit and intent of HIPAA. A key consideration in our commitment to HIPAA is our dedication to information and education for our employees and vendors. We have an ongoing in-house training process that focuses on HIPAA privacy and security issues, our management team is dedicated to our clients and the partnership needed to achieve our mutual goals, our on-site MIS Department is experienced to implement the systems necessary for compliance, agreements entered into by EMA with vendors and clients are evaluated annually to for compliance, and all vendors utilized by EMA are inspected annually to ensure full compliance.
800-639-3129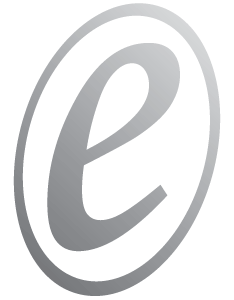 HIPAA